Slide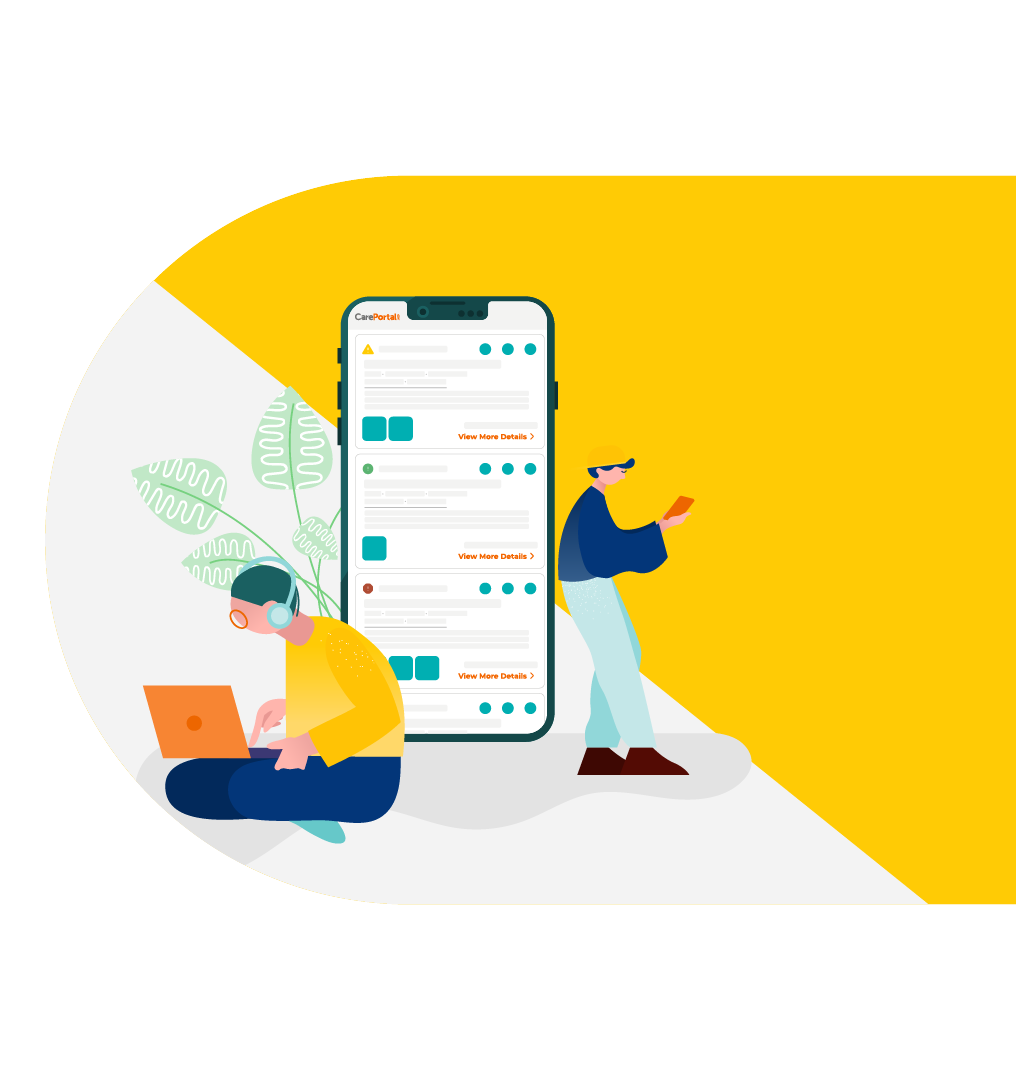 CarePortal is connecting technology that drives action for local children and families in crisis.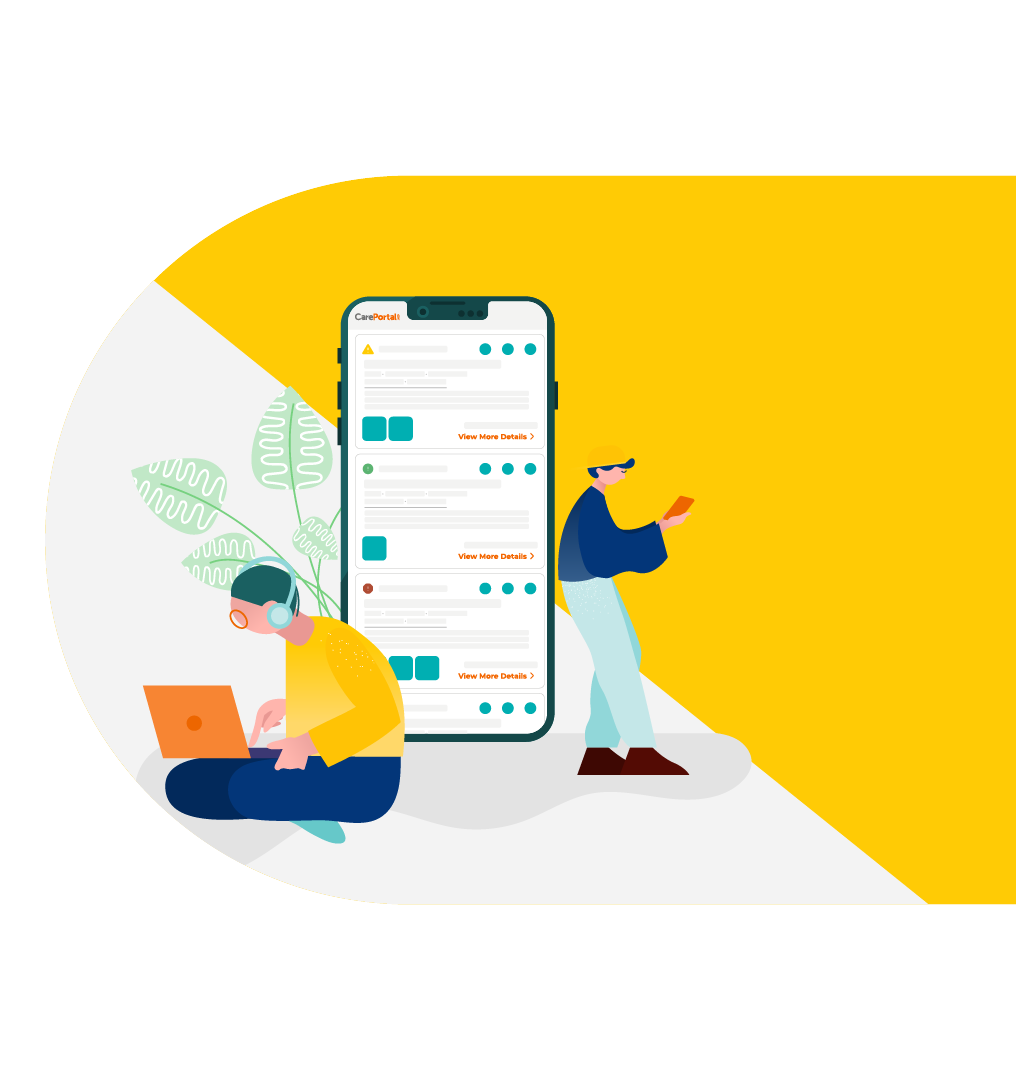 Slide
History has shown that crisis inspires innovation. We've all witnessed this from the events of recent years, and since then, we've not only come to rely on, but expect better solutions that eliminate barriers and bring speed and efficiency to everything we do. This demand is what organizations across virtually every industry have had to embrace, and the social sector is no exception.

Since launching in 2015, CarePortal has done for child welfare what other tech platforms have successfully done to disrupt entire industries. Just as ride-sharing and home-sharing services have unlocked value and connection in places where it didn't exist before, CarePortal enables care-sharing: a social impact service that matches caring people with local opportunities to make a positive difference for and with their community. Right now, in real-time.
Slide
Real, systemic change is occuring in communities to reverse our nation's foster care crisis as a result of the meaningful connections formed through CarePortal. Not through more programs. Not through more taxes. But through connection among a pre-existing network of caring people and local churches engaging in cross-sector collaboration, working together to facilitate local, proactive, and effective care for kids.
Slide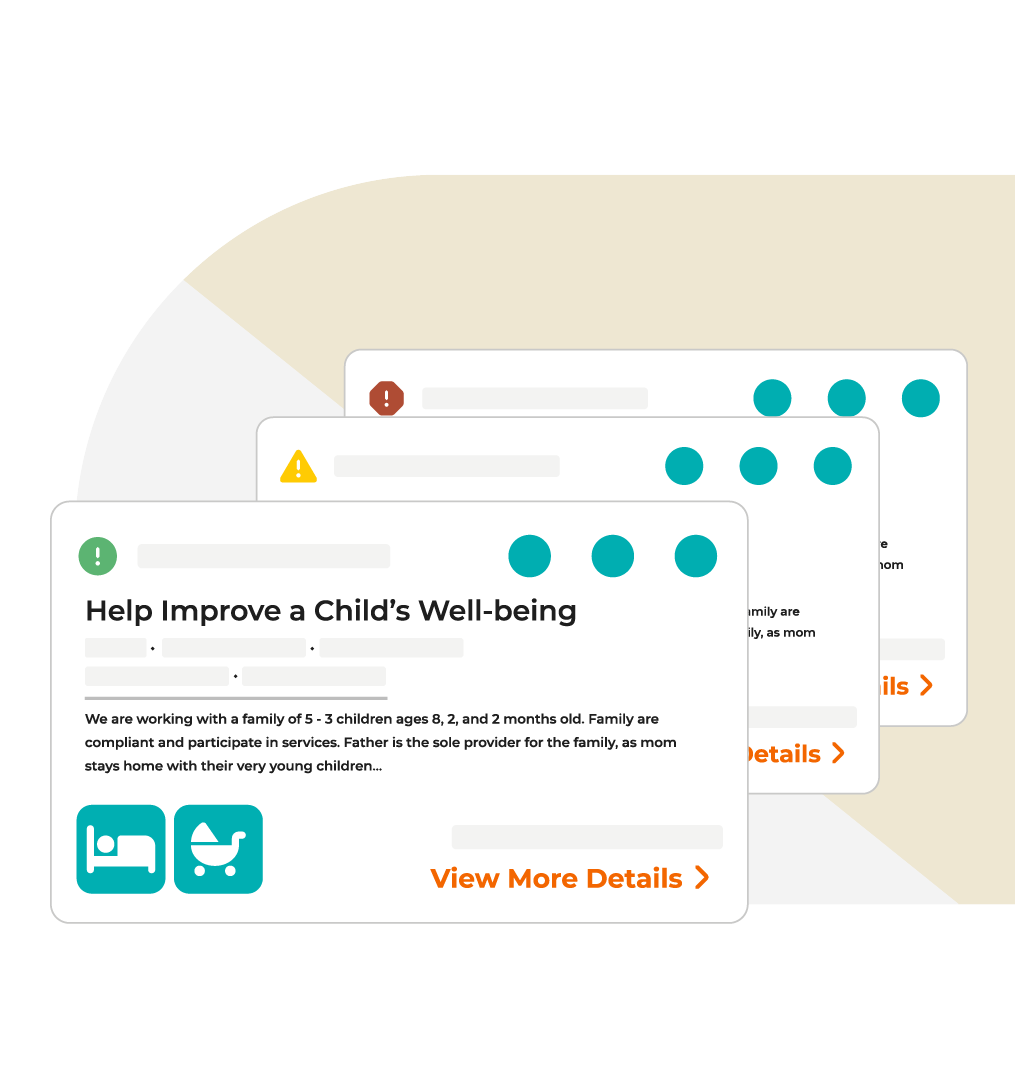 By equipping a care-sharing network to meet practical needs - like furniture for a single mom who just left an abusive relationship and is starting over to provide a safe, comfortable home for her children or funding an urgent car repair for a dad who is working overtime and needs his car to get to work in order to secure enough income to provide for his kids – we are unleashing the power of community to strengthen families, support safe reunification, stabilize temporary foster and kinship placements, and accelerate timely permanence for children.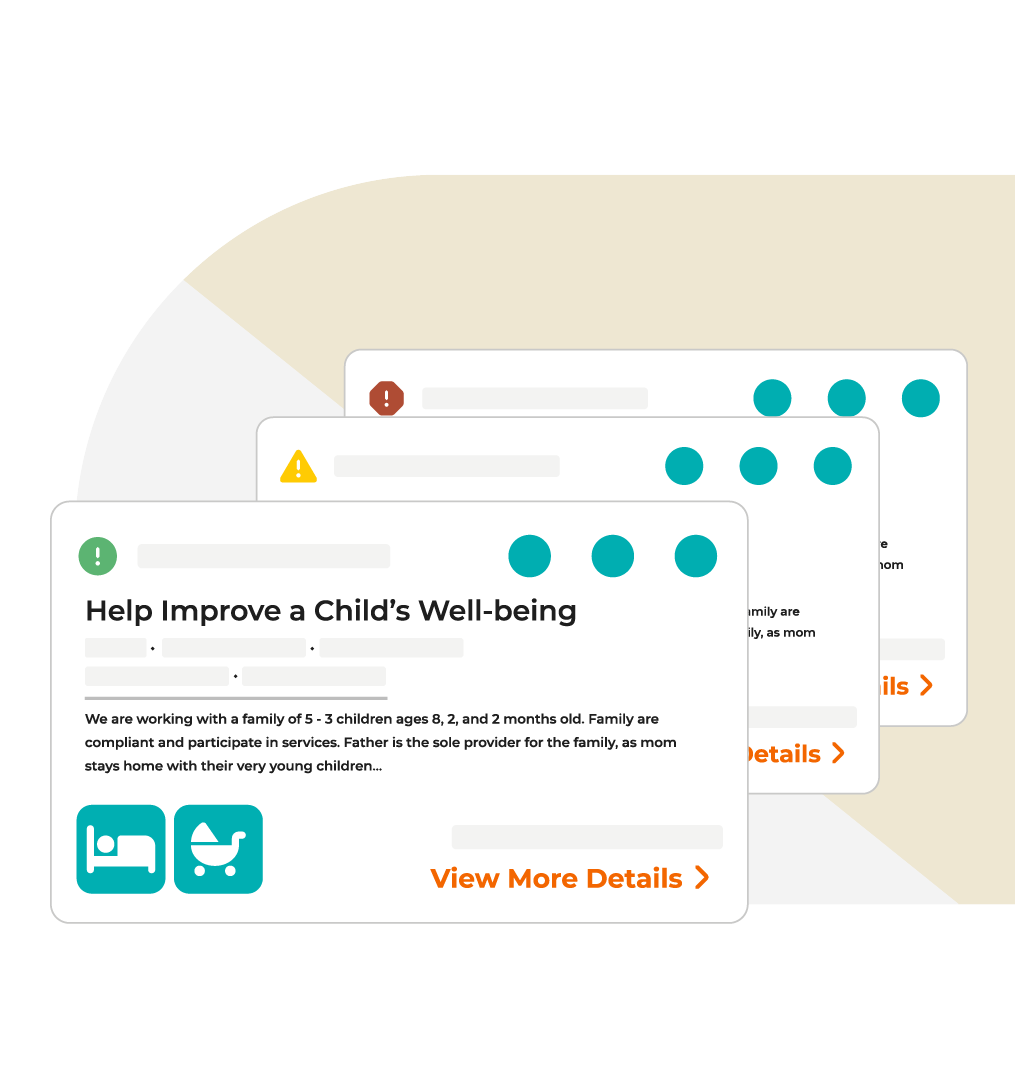 Slide

Slide

Slide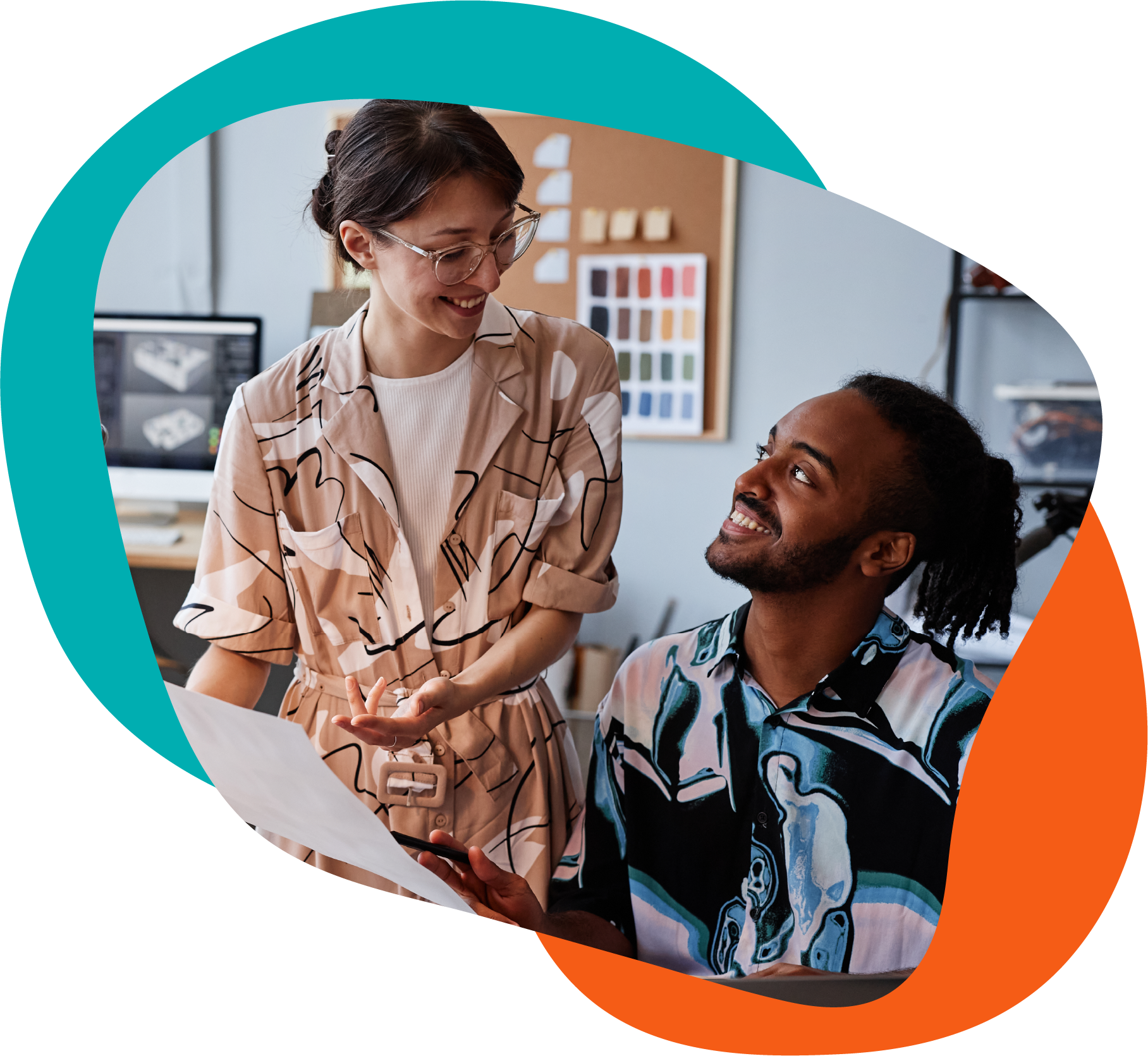 Of the 400,000 children currently in foster care, 50% reside in just 5% of the counties in the U.S. Activating CarePortal in these 160 counties is where we can make the most significant impact by equipping the community to help children exit foster care to healthy, permanent families and safely prevent countless children from entering the system at all. Additionally, these counties have the highest rates of Black children in foster care, therefore CarePortal can also help solve for the racial disproportionality and disparity in the system and help generate healthy outcomes for all families. Learn about our initiative.
CarePortal is a ministry platform of The Global Orphan Project, a faith-led nonprofit organization whose mission is to break the orphan cycle through the power of community, commerce, and the love of Jesus.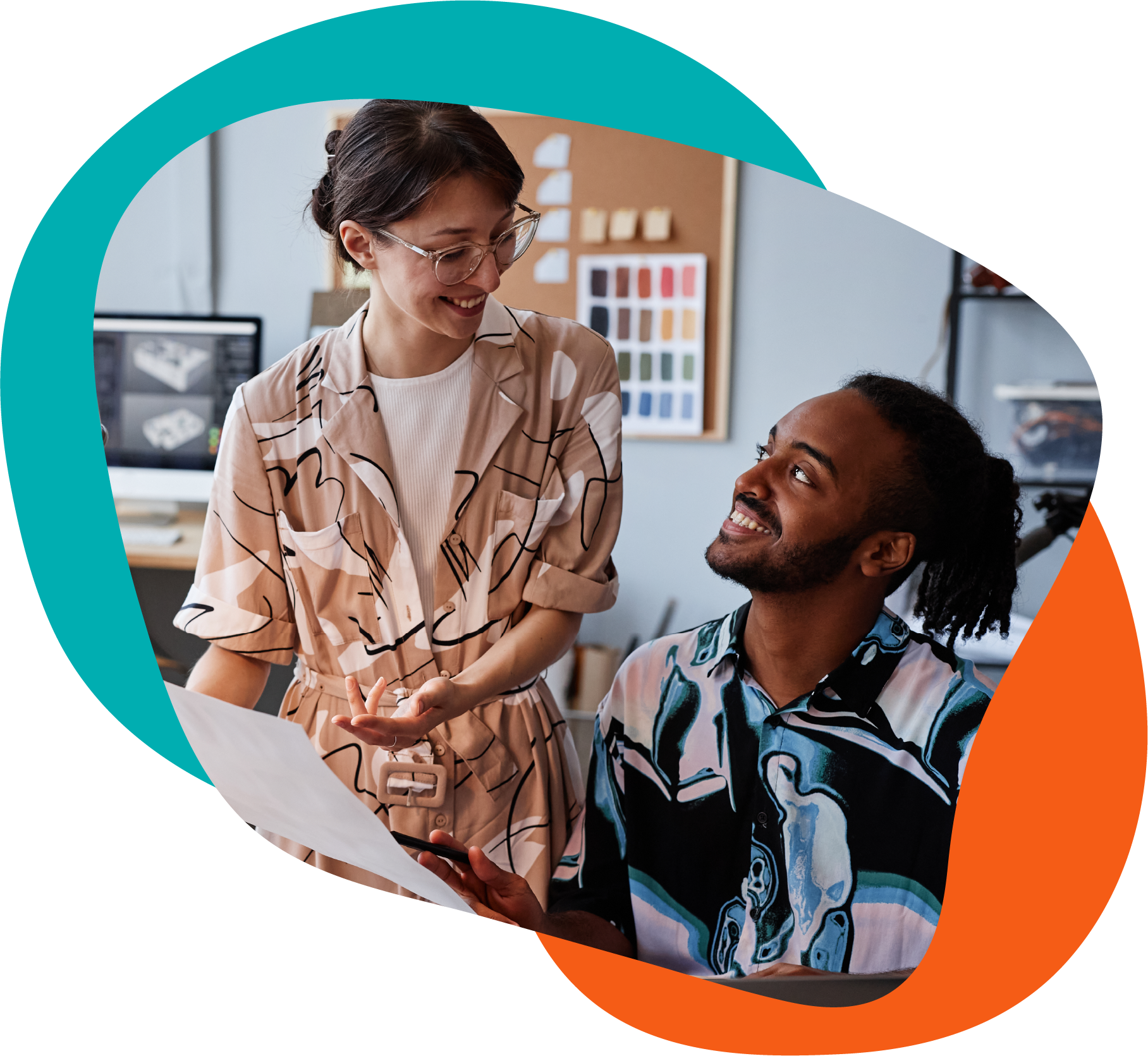 Slide